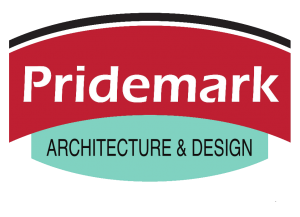 Regardless of the size or scope of your project, we follow a step-by-step process to provide you with a finished product you can be proud of.
Programming – This is the information gathering stage. Needs and desires are determined and existing spaces are documented.
Schematic Design – Sketches, bubble diagrams, and initial layouts will be created for client review. We will discuss options and decide on a final plan.
Design Development – In-depth reviews of the schematic drawings take place and a drafted version of the floor plan is drawn. Materials, furnishings, and equipment are selected to create the final specifications.
Construction Documents – All details are ironed out and a complete set of drawings and specifications are created. They will be used for contractors to create cost estimates and for the permitting process.
Construction Administration – The Design Team makes site visits to verify that all work is being performed according to drawings and specifications
Our team has over 19 years of design and construction experience. Our job isn't done until you are.